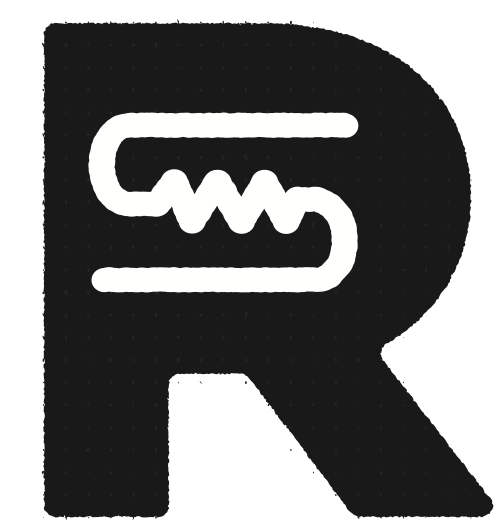 About Resistr
Resistr Softworks
helps your company
solve problems.
We are a group of engineers, designers, product creators, start-up strategists, mentors, lead generators, formulators, machine trainers, expert decision modelers, commerce wranglers, knowlege vaulting, hipaa compliant container makers.
Resistr was born in Oakland. Our leadership has a combined 35 years experience delivering solutions to start-ups and behemoths alike. From HIPAA compliant infrastructure-as-code to social platforms to big data training to geolocation logistics applications, we excel in figuring it out. We are also very good at scaling engineering teams on or offshore.
Running parallel to our services is Resistr Labs, our incubator. We have some exciting first party products that we are constantly throwing against the wall to see what sticks. Our current focus is to build tools to help people come together safely now that the social contract has been changed forever.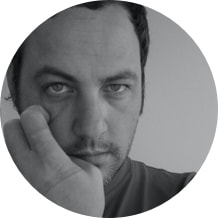 Justin learned to program the Atari 800XL when he was 8 years old. He has over 26 years experience solving problems in the internet, software, social and systems space. His first start-up was a successful chemical manufacturing company during his junior year of college. He would rather teach a man to fish than give him one.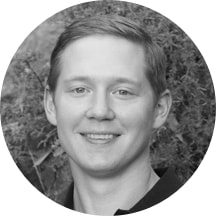 Joseph Watters
Chief Architect / Partner
Joseph is and always has been a perpetual problem solver. He looks for elegance and ease of implementation in his solutions. He believes many of the problems today originate within the interface of people and technology. As such, Joseph assists companies bridge that divide to meet the demands of the modern market. He is an expert in containerization, cluster management, and journeyman of machine learning. If you cannot find him online, he is likely sending single track on his mountain bike deep in the backwoods of the bay area.
Labs
kubeist.io
If a company is like a container ship and needs to change course, kubeist.io is the tugboat.
headby
Humans need Humans
Digital social platforms changed the social contract before we knew what was happening. We lost a bunch in the amendment. There was a need to try and change the terms over time, as was the original aim of HeadBy. Since then, the pre-2020 social contract was obliterated, ripped up and thrown away. There are now new challenges, humans still need humans and HeadBy is working on how to pick up the pieces and bring people together.
Contact Us
Reach out and say hi!
Want to know what we are up to? Want to chat about a company, product or team problem? We will always respect your contact info.
Success! Thanks for reaching out! We are literally reading this right now.